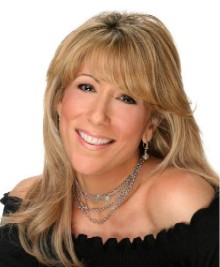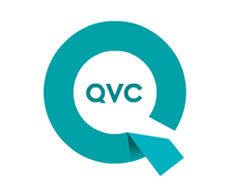 Click Here to shop
at Lori's QVC Boutique!
A brand new Lori Greiner website coming soon! Check back often or sign up for the newsletter to receive an update! Be among the first to see it


I create my products with you in mind, and try to either make your life easier, more convenient, or fun! I think of things that I need or want, or that I think would be great to own, then I figure out how to create them so I can bring them to you. I hope you and your friends enjoy using these innovative products as much as I enjoy creating them for you!
Warmest Regards,